Some images work so well in black & white or selective color. I particularly love those moody, shadowy, impressionistic works. Here is an example of one such type of work:
Girl with an Umbrella
by ~ania♥'s. Another Example:
Lost in KL
by M.A.M08. I would love to figure out how to accomplish the effect.
While not in the coveted impressionistic style, my image below is a field of liatris wildflowers seen in eastern Oklahoma. While I do think the image is beautiful in color, I think I like it even more in B&W. I hope you like!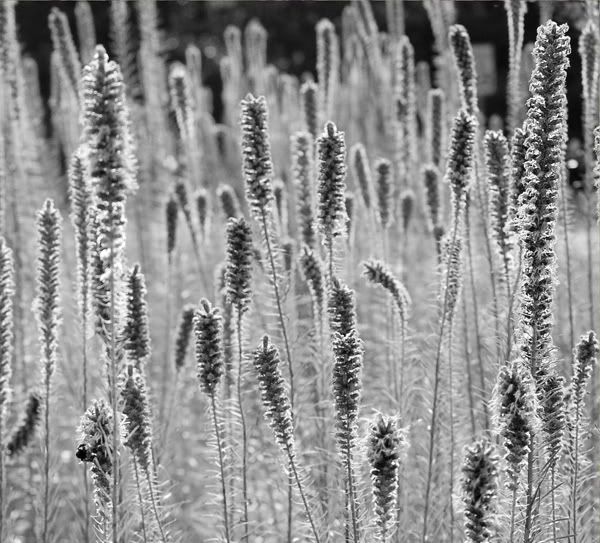 **Shared in
The Weekend in Black and White
Happy Saturday :-)
I had to think outside of my box a bit in editing this image and it is one of my favorites, so I decided to share this in the Simplicity Photography Challange this week, featuring the theme "Favorite".